Working Together

to Change the Face of MSK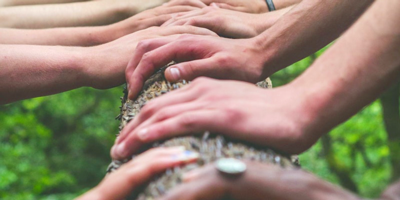 Speakers
Andrew Bennett
National Clinical Director MSK, NHS England
Natalie Beswetherick
Director of Practice & Development, Chartered Society of Physiotherapists
Carl Davies
Director of MSK, Berkshire West ICP, Royal Berkshire Foundation Trust and Berkshire Healthcare Foundation Trust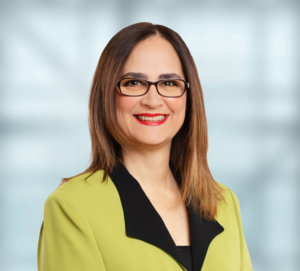 Dr. Andrea Furlan
Project ECHO Chronic Pain/Opioid Stewardship, Ontario, Canada
Dr. Andrea Furlan is a specialist in Physical Medicine & Rehabilitation, Associate Professor of Medicine in the University of Toronto. She is the chair of ECHO Ontario Chronic Pain / Opioid Stewardship, a program that started in 2014 as the first replication of Project ECHO in Canada.
Lynsey Hetherington
ESP Podiatrist and MSK Service Lead North Tees and Hartlepool NHS Foundation Trust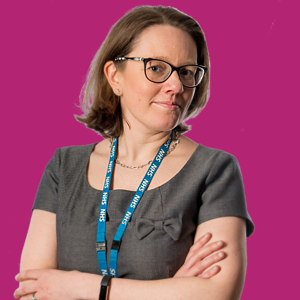 Dr Elizabeth Macphie
Consultant Rheumatologist & Clinical Lead for Central Lancashire Moving Well,
Lancashire and South Cumbria NHS Foundation Trust
Dr Elizabeth MacPhie is a Consultant Rheumatologist in Preston and Clinical Lead for the Integrated Musculoskeletal Service. She works in a community based service and has been involved with the tender and then mobilisation of a new integrated service which has been a unique opportunity to be heavily involved with service redesign. Dr MacPhie is currently the Chair of the Clinical Affairs Committee and has been the Chair of the Standards, Audit and Guidelines Working Group at the British Society for Rheumatology. She is also on the project working group and steering group for the National Early Inflammatory Arthritis Audit.
Cristina Serrao
NHSE Lived Experience Ambassador and ex-Camden MSK Patient Director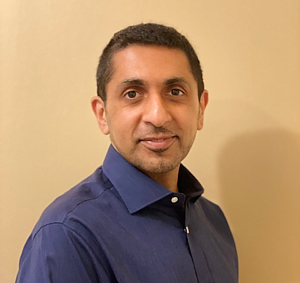 Dr Asim Suleman
Dr Asim Suleman, MBChB MRCGP MRCP MSc DOccMed, GPwER Pain Management, MSK Champion Versus Arthritis
Asim works as a General Practitioner with Extended Role (GPwER) in his local area of Bradford. He works part-time as an Occupational Health Physician. He is a 2nd Dan in Taekwondo and is passionate about improving physical literacy and pain management services for the most vulnerable in society. His current research interest is looking at the association between Adverse Childhood Experiences (ACEs) and Chronic (persistent) Pain.
"I qualified as a GP in 2005 and started acupuncture clinics soon after for MSK problems and chronic pain. An MSc in Pain Management at Cardiff University soon followed. This has opened up many doors in the Pain field and allowed me to expand my practice-based clinic as well as the district wide MSK service. I now work with the MSK district service and collaborate with the secondary care-based Pain intervention team. I provide support to the 'Living with Pain' rehabilitation service in Bradford.
My role as an Occupational Health Physician has opened my eyes to the challenges of chronic pain and rheumatological conditions within the workplace. I feel there needs to be a significant improvement in attitudes by employers to make life easier for employees who have MSK and persistent pain problems in the workplace."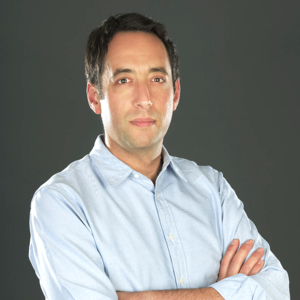 Alex Trompeter
Orthopaedic Trauma / Limb Reconstruction Surgeon, St George's University Hospital, London; Reader in Orthopaedic Surgery, St George's University of London; Training Program Director, South West London Orthopaedic Rotation
Alex Trompeter works at St George's University Hospital in London and holds the position of Honorary Reader in Orthopaedic Surgery at St George's University of London. His specific clinical interests are the management of complex fractures, bone infection, non-union, deformity correction and limb lengthening. He works closely with plastic surgeons for many cases. He has a regular ortho-plastic-microbiology MDT clinic as well as delivering the region's amputation service.
Alex graduated from Guy's and St Thomas' medical school in 2003. He completed his specialist training in trauma and orthopaedics in the South West Thames rotation in 2012. He won the Sir Walter Mercer Gold Medal for the FRCS examinations in 2011. Alex undertook specialist fellowship training in trauma and limb reconstruction in the UK (Liverpool and Chertsey) and overseas (Calgary, Canada). He was awarded the Braun travelling fellowship to the Massachusetts General Hospital, USA, by the British Orthopaedic Association, and a travelling fellowship to the Oxford Bone Infection Unit by the British Limb Reconstruction Society.
Alex is actively involved in education locally, nationally and internationally. He regularly teaches and lectures in his specialist areas. He is Training Program Director for the South West London Orthopaedic Rotation, previously sat as the Committee Member for Meetings and Education for the UKs Orthopaedic Trauma Society, and has recently been elected to the British Orthopaedic Association Trauma Committee. Alex is also actively involved in academic research and is widely published in his areas of expertise.