Support the collective voice

for the musculoskeletal community and keep our webinars, newsletter and publications free to access.

Become an ARMA supporter and help fund our work to improve musculoskeletal services. ARMA brings together health care professionals and people living with MSK conditions to highlight the need for better services and to support improvement.

Good musculoskeletal health is fundamental. Our ability to move is what enables us to work, socialise, live independently and contribute to society. We need to maximise the MSK health of every individual by preventing poor MSK health and ensuring those with MSK conditions get the best treatment and support. Sadly, too many people do not receive this.

Your support will help us to keep supporting change and speaking out until everyone can receive the best quality treatment and support.
Here's what people say about our work:

"Excellent [webinar] content and great CPD opportunity. Thank you for putting together and running."

"Can I just congratulate ARMA for the regular updates and information during this expectational time."

"I'm just writing to thank you for the newsletter which I find useful in keeping me abreast."

"The two Policy Position Papers were very helpful in summarising the evidence and making recommendations."

"We have been very impressed by what [ARMA] is achieving."
If you would like to support our work, become an ARMA supporter and make regular donation.
We will ensure that you receive our monthly e-newsletter and occasional supporter updates on ARMA's work (you can opt out at any time).
Become a regular supporter:
Or just donate: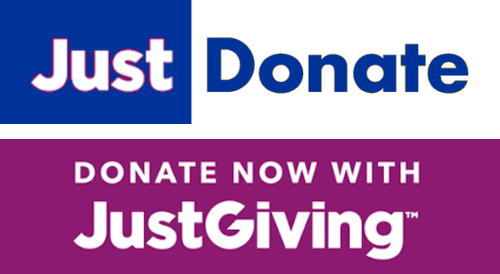 Sincere thanks from the Arthritis and Musculoskeletal Alliance.