This is the page for the ARMA Network Group in Camden, London.
Local Contact:
Kasia Sizer
UCLH Foundation Trust supports a local ARMA group consisting of patients, public, NHS service providers, voluntary organisations and commissioners. This is the only ARMA network in the UK supported by an Acute Foundation Trust.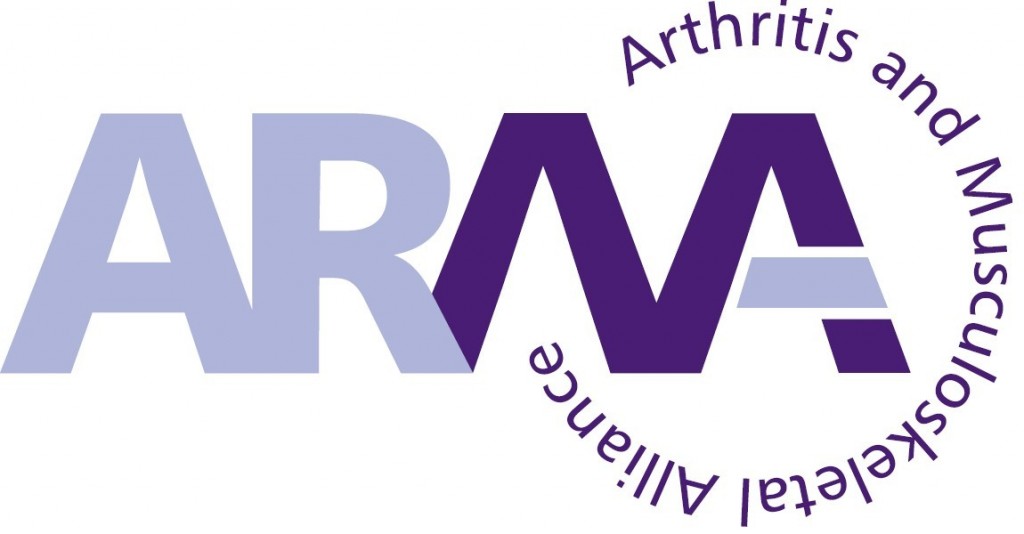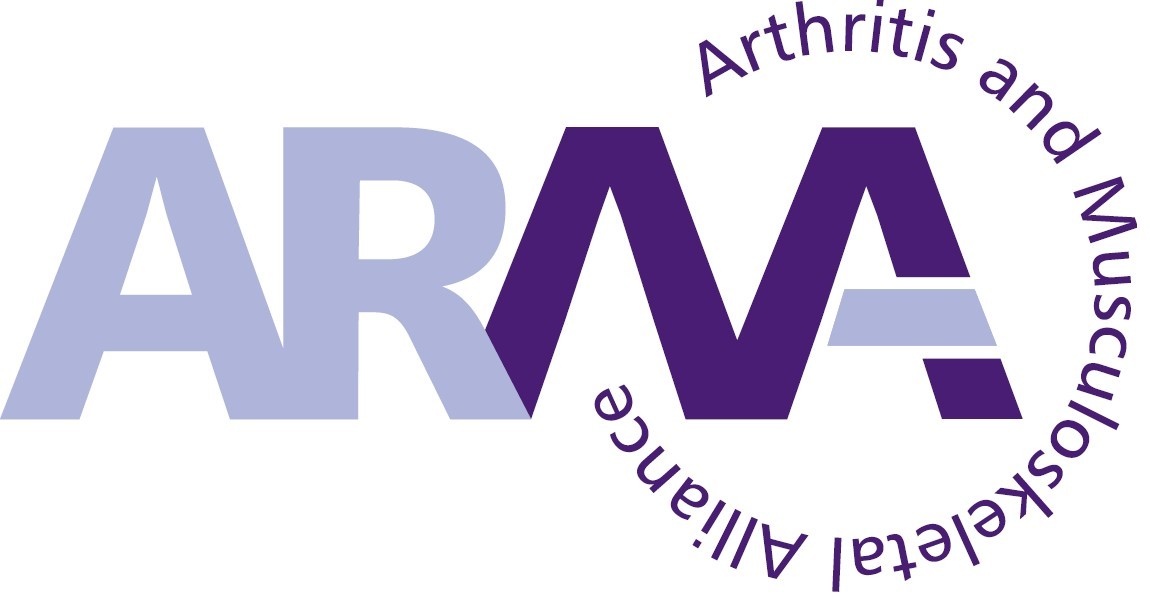 The aims of the Camden local network are to:
– Monitor local service provision
– Identify and campaign on local service issues using the ARMA Standards of Care and other policy initiatives
– Provide a shared forum for service users, providers and planners
How Can You Help
By providing representation on the Camden ARMA's Local Network, contributing to the network campaigns and events.
By publicising ARMA and our events and meetings in your organisation.
Please contact us if we can supply you with publicity material for ARMA.