This is the page for the ARMA Network in Birmingham.
Local Contact:
John Wright
Email John via ARMA office contact form.
0121 745 9145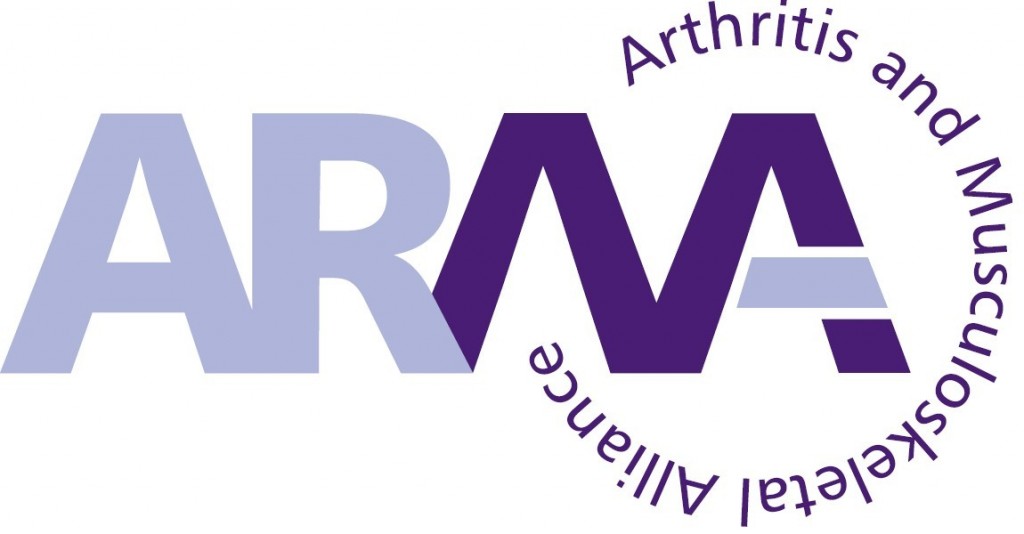 This local group evolved from The Selly Oak Patients user group.
We are working, within ARMA's network, to improve the experience and care (long term and short term) of patients with musculoskeletal problems. This remit covers from early diagnosis in primary care, to referral onto Consultant specialists, and then ongoing care and treatment.
Currently, we are striving to gain recognition within the community. We aim to change the method of training of GPs to accommodate the increasing problems associated with musculoskeletal diseases, which form 20% of all patients that pass through the doors of primary care practices.
How Can You Help
By providing representation on the Birmingham ARMA's Local Network, contributing to the network campaigns and events.
By publicising ARMA and our events and meetings in your organisation.
Please contact us if we can supply you with publicity material for ARMA.