This is the page for the ARMA Network in Burton on Trent.
Local Contact:
Allison Dean
Email Allison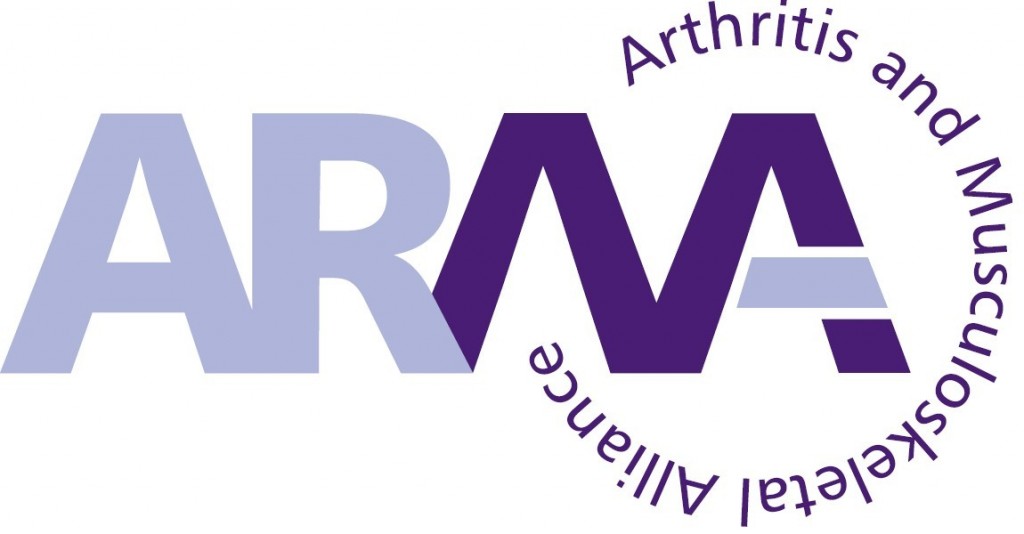 The aims of the local networks are to:
– Monitor local service provision
– Identify and campaign on local service issues using the ARMA Standards of Care and other policy initiatives
– Provide a shared forum for service users, providers and planners
How Can You Help
By providing representation on your Local ARMA Network, contributing to the network campaigns and events.
By publicising ARMA and our events and meetings in your organisation.
Please contact us so we can supply you with publicity material for ARMA.