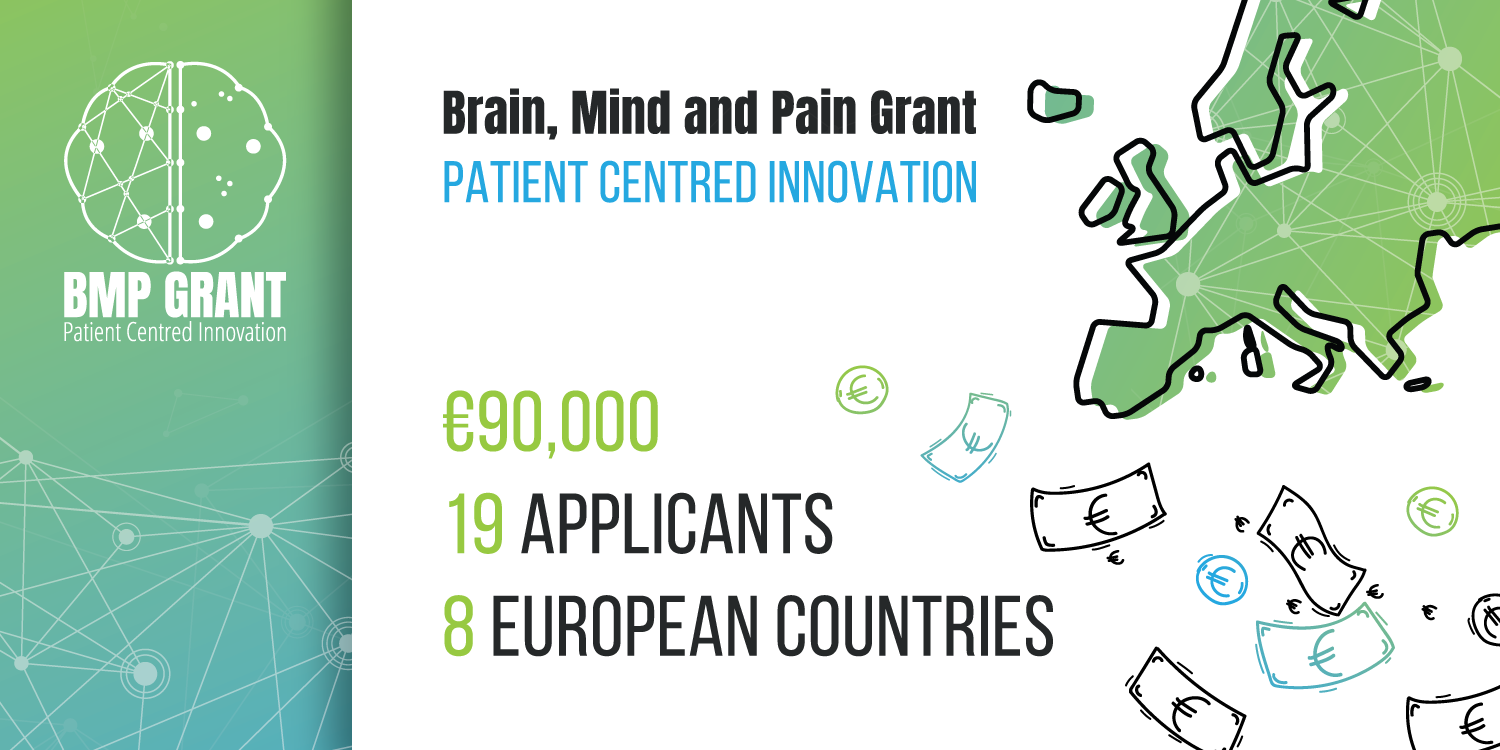 The inaugural Brain, Mind and Pain Grant announced its winners in June, naming three innovative, patient-centred projects:
Master Your Pain by Groningen University – an e-health platform to help patients with rheumatic pain self-manage their symptoms
ASPERGA Association for their prototype auditory aid that aims to reduce sensory pain in people with autism spectrum disorder
MyBrainNet by Dystonia Europe – a central platform for neurological brain diseases, providing information to patient groups and patients to help improve their quality of life.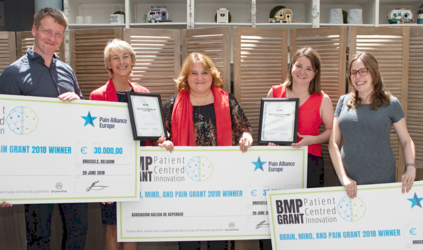 The Brain, Mind and Pain Grant is the first grant into chronic pain that is run by patients, for patients. Winners were judged by a jury of patients and patient representative, with the support of scientific experts.
"Patient voices are essential to drive the research and innovation agenda. Our lived experience should be at the centre of every research project because no one knows the disease better than the person living with it," says patient jury member Joke Jaarsma.
The grant received over 19 applications from over 8 European countries. The grant ceremony was attended by over 100 people, including: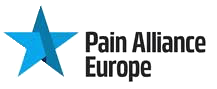 MEP Danuta Jazlowiecka (EPP, Poland)
MEP Marian Harkin (ALDE, Ireland)
MEP Nessa Childers (S&D, Ireland)
Pain Alliance Europe President Joop van Griensven
EFNA Executive Director, Donna Walsh
Mark Fladrich, CCO Grünenthal
EFNA President Joke Jaarsma
The Brain, Mind, and Pain Patient Centred Innovation Grant is a joint project run by Pain Alliance Europe and financially supported by Grünenthal, with partner support from the European Pain Federation (EFIC), the European Academy of Neurology (EAN), and the European Federation of Neurological Associations (EFNA).