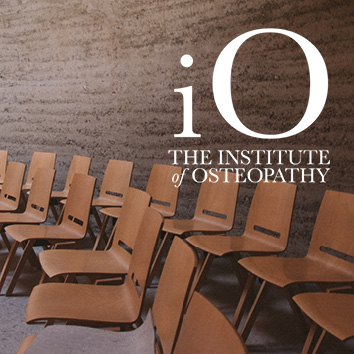 The Institute of Osteopathy is hosting a virtual event that will discuss the findings of an independent panel report on the role of osteopaths as Allied Health Professionals with the NHS and delivery of MSK services.
ADDRESSING THE WORKFORCE CHALLENGE IN MSK SERVICES TO IMPROVE PATIENT CARE
THE ROLE OF OSTEOPATHS AS AHPs IN DELIVERING MSK SERVICES
Thursday 22 October 2020, 16:00 – 17:30
Suzane Rastrick, Chief Allied Health Professions Officer NHS England will be speaking at the event, together with Professor Adrian Newland CBE, co-author of the report. Sue Brown, ARMA CEO will join a panel discussion.
To register to attend click here, or for more information email kate.weston@mandfhealth.com.