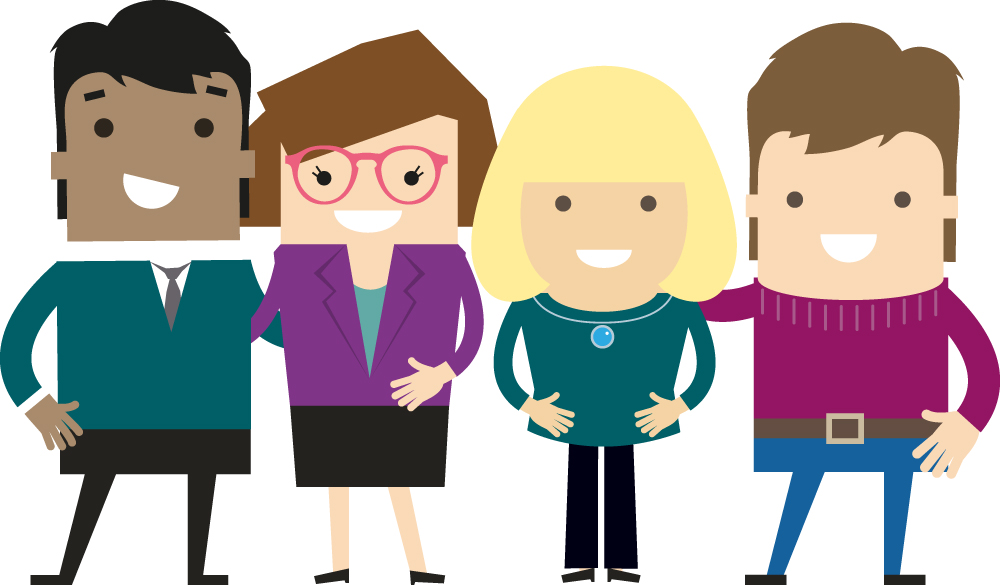 NRAS is adapting to these challenging times and has been hosting live broadcasts via Facebook Live and webinars since the beginning of this crisis. You can watch any of the recorded sessions again on the NRAS Live – Ask Your Questions page.
We've also launched the Here For You service, linking up people who are in need of a friend during this time of self-isolation. Our trained telephone support volunteers are really able to understand the difficulties people may be facing and the anxieties because they all live with RA themselves. People can self-refer to receive a call via Here For You.
The NRAS Helpline is fully staffed and able to receive calls on 0800 298 7650 and having dealt with a 600% increase in calls in March are now reporting a more manageable volume so people should be able to get through quickly.
NRAS is also supporting a number of research projects relating to COVID19 and the impact on those living with rheumatological conditions. See coronavirus research for details.