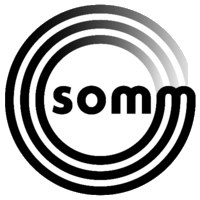 The guidance 'Management of Patients with Musculoskeletal and Rheumatic Conditions on Corticosteroids' has now been superseded by the following guidance, issued on 16 June 2020. It applies to:
Management of patients with musculoskeletal and rheumatic conditions who:
– are on corticosteroids
– require initiation of oral/IV corticosteroids
– require a corticosteroid injection
The new guidance can be read here [open PDF].
SOMM's Injection Module Coordinator, Paul Hattam, has submitted his view on the guidance for corticosteroid injection that has been provided throughout the COVID-19 pandemic, as an open letter to the CSP's 'Frontline' magazine. You can read his letter here [open PDF].