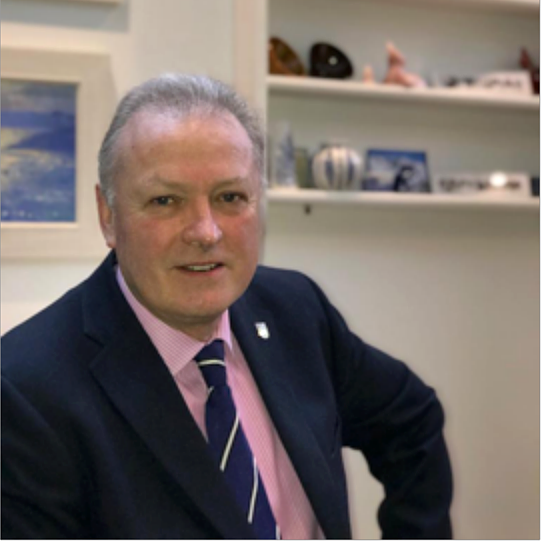 The National Institute for Health and Care Excellence has appointed chiropractor Peter Dixon as a Fellow.
This Fellowship is for experienced leaders in health and social care to become ambassadors for NICE and to help promote high quality care by developing new ways of working across the care sector.
Peter, who is currently a Director at the Society for promoting Chiropractic Education and President of the Royal College of Chiropractors, is a practising chiropractor who has held a range of senior leadership positions in chiropractic including Chair of the UK's statutory regulator, the General Chiropractic Council (GCC) and as President of the British Chiropractic Council and the European Chiropractors' Union.  He was a member of the guideline development committee for the first NICE guidance on Low Back Pain.
Peter Dixon said:
"It's a great honour and a wonderful opportunity to be appointed as a Fellow of NICE. I am dedicated to promoting the highest standards of education and professionalism within the Chiropractic profession and in musculoskeletal practice generally. I look forward to championing the valuable work of NICE and the role that chiropractic can play in contributing to the development of new ways of working that make full use of the evidence-based skills and competencies of all practitioners that form part of the primary care workforce."