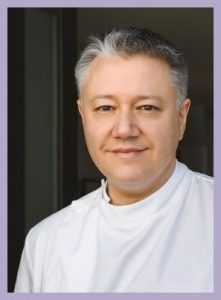 Guest Blog by Robin Lansman, President of the Institute of Osteopathy and practicing osteopath
As President of the Institute of Osteopathy (the professional body that represents osteopaths) I was delighted when I was recently invited to contribute to the ARMA blog. Part of our ambition is to work with healthcare colleagues to enhance UK public health and as such, when considering contributing to this blog I've personally reflected on what I see to be key recognition of these activities and the progress that the Institute of Osteopathy has made over recent months.
A key highlight for me has to be when I attended a meeting earlier this year representing the Institute of Osteopathy with my colleagues, Maurice Cheng and Matthew Rogers, where we formally accepted the invitation to join the Allied Health Professions on behalf of the osteopathic profession.
The Allied Health Professions represent the third largest workforce in the health and care system and osteopathy has joined the twelve other autonomous health professions that Suzanne Rastrick, the Chief Allied Health Professions officer of NHS England, represents.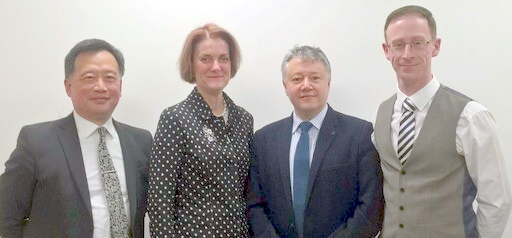 This new relationship marks an important milestone for the osteopathic profession and indeed for the Institute of Osteopathy. A whole-person approach to health has always been at the core of osteopathic care and Suzanne's continuing pledge to encourage innovation, multi-professional working and patient-centred care resonates well with these ambitions.
The Allied Health Professions are increasingly seen as key in transforming health, care and wellbeing, and increasing capacity across the healthcare system. Allied Health Professions into Action, a recently launched crowdsourcing strategy has been developed to unlock this potential, and osteopaths are delighted to now play their part in this initiative.
We look forward to working with other Allied Health Professions over coming months to strengthen the engagement of osteopaths with other healthcare professionals and in the transformation of service delivery to improve patient outcomes. We will keep you updated on our progress.