First ever ARMA multi-disciplinary MSK health conference
Working Together to change the face of MSK
30 November 2020
Venue: Cecil Sharp House, Camden, London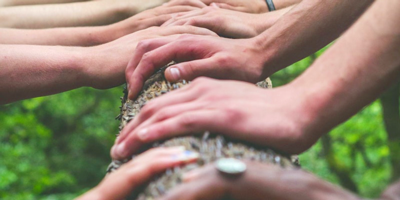 ARMA holds its first ever multi-disciplinary MSK health conference – Working Together to change the face of MSK.
This one-day conference is a multi-disciplinary event covering some of the latest trends and practical examples on working together/integrated care for musculoskeletal health, transcending disciplines and boundaries.
The conference will support the delivery of high quality MSK services through a focus on excellent services, from prevention at a population level to excellent specialist services in orthopaedics, rheumatology and pain.
Topics will include:
The future direction of MSK health from the National Clinical Director for MSK
Patient involvement and co-production
MSK services building relationships with rheumatology
System-wide transformation of MSK services
Pain services, including an international example of MDT support
Workforce needs of an ageing population with multiple conditions
Confirmed speakers are: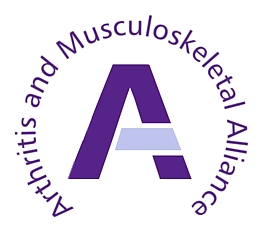 National Clinical Director for MSK, Andrew Bennett
Camden MSK Patient Director and NHSE Lived Experience Ambassador, Cristina Serrao
Dr. Andrea Furlan, Project ECHO Chronic Pain/Opioid Stewardship, Ontario, Canada
Natalie Beswetherick, Director of Practice & Development, Chartered Society of Physiotherapists
Lynsey Hetherington, ESP Podiatrist and MSK Service Lead North Tees and Hartlepool NHS Foundation Trust
Carl Davies, Director of MSK, Berkshire West ICP, Royal Berkshire Foundation Trust and Berkshire Healthcare Foundation Trust
The event will be in London, but can be moved online, should the coronavirus situation continue.
The event is aimed at MSK clinicians, managers and commissioners who want to align their working with current trends in the NHS towards integration, development of primary care networks and personalisation.
Book here with a special early bird fee.