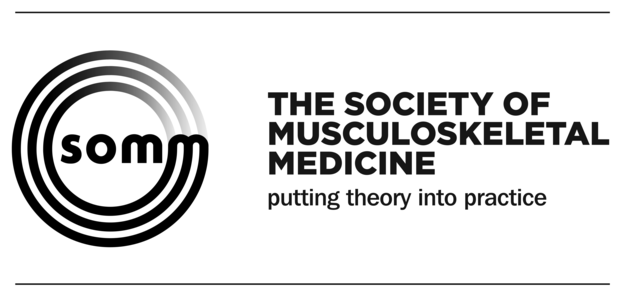 The Society of Musculoskeletal Medicine has taken the step of postponing all its courses scheduled to run in the coming months to the end of June 2020 (see below for Injection Courses information). Alternative dates will be advised as soon as they are available. We shall be keeping the situation under review and will advise on any further steps as necessary.
SOMM would like to thank all frontline and key workers, and all those in support roles, for all they are doing in this unprecedented situation.
SOMM postpones MSK injection training
Corticosteroids have currently been withdrawn from practice because of concerns around their immunosuppressive properties. SOMM has been following guidance from the Government, NHS and the CSP and has postponed the following injection courses:
Unit 2 Edinburgh 17 – 18 July, Unit 2 Belfast 10 – 11 September
We will monitor the situation closely and involve injecting clinicians when considering dates later in the year. This will need to be when conditions are conducive for our students to complete the clinical supervision required. A minimum of 8 weeks' notice will be given for the re-scheduled dates, to allow for this.