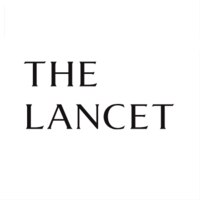 Readers of this newsletter will all be aware that physical activity is essential for musculoskeletal health. Every month we seem to report new publications on the subject. This month is no exception: two recent publications highlight the challenges and propose some solutions.
Researchers have studied adolescents' activity levels in 146 countries and found that more than 80% are not meeting the recommended levels of activity. In the UK in 2016, more than 85% of girls were not active enough, and neither were almost 75% of boys. It was great to see that the BBC coverage of the story included stronger bones and muscles as one of the reasons activity is important.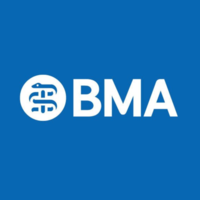 The British Medical Association has published Get a Move on: Steps to increase physical activity levels in the UK. This report makes policy recommendations across four core parts of people's lives – travel, leisure, school and work – and sets out the steps government and policymakers should take to increase physical activity levels across the UK.
The report also includes reference to the important role of activity to "maintain or improve musculoskeletal strength, supporting healthy ageing and reducing the chance of falls for older people. For example, physical activity can reduce the likelihood of hip fractures by up to 68%."