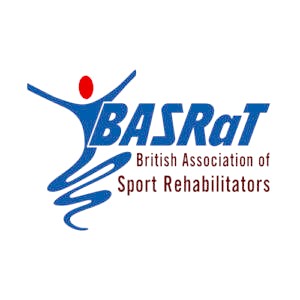 BASRaT, the British Association of Sport Rehabilitators has joined ARMA and we are delighted to welcome them on board.
As the UK regulator, BASRaT guides Sport Rehabilitators on all aspects of their role and responsibilities, ensuring professional competency and continued professional development. BASRaT's mission is to champion, raise awareness and support areas of growth within the profession.
BASRaT works hard to promote the benefits of Sport Rehabilitation and awareness of the profession. Sport Rehabilitators aid people with musculoskeletal pain, injury or illness. They help people to maintain their health and fitness, recover from and prevent injury and reduce pain using exercise, movement and therapy.
We look forward to working with the BASRaT team.