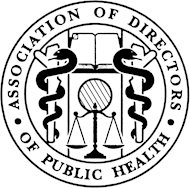 The Association of Directors of Public Health has just published a series of statements examining good health across the life course, which are available to view here.
The policies set out a life-course approach to public health, exploring health and wellbeing, working well, healthy ageing, and health inequality.
See #adph18 on twitter.
All of the ADPH position statements (including those published previously) are can be seen online at the policy statements page on adph.org.uk website.