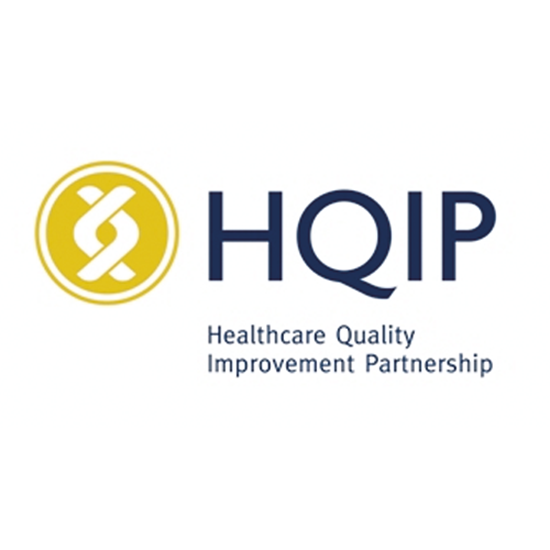 The National Early Inflammatory Arthritis Audit (NEIAA) collects information on all new patients over the age of sixteen seen in specialist rheumatology departments with suspected inflammatory arthritis in England and Wales. The first report was published in October. The audit assesses seven key metrics of care provided for people with new symptoms of arthritis attending rheumatology services for the first time and makes recommendations for services, educators and commissioners.
Some of the key findings include:
Secondary care units take an average of 28 days to achieve first assessment, compared to a target of three weeks.
There have been significant reductions in treatment delay, but disease-modifying anti-rheumatic drug (cDMARD) treatment is still only initiated within six weeks of referral in 54% of patients.
Access to psychology services is limited across all regions.
Patients with axial spondyloarthritis (axial SpA) tended to have substantially greater symptom duration prior to assessment.
Nearly a third of patients reported significant work impairment at presentation due to their symptoms. This improved over the first three months of care.
For full details of the findings and recommendations see the report on the Healthcare Quality Improvement
Partnership website.