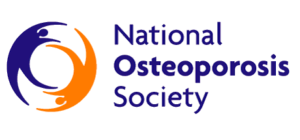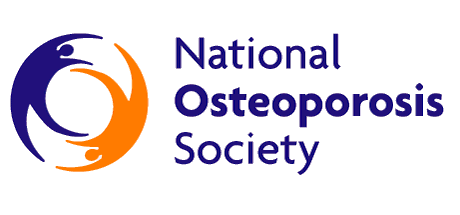 The National Osteoporosis Society welcomed the publication of guidance on the amount of vitamin D that people need to keep their bones strong but called for urgent debate on the best way for people in the UK to achieve this.
The Scientific Advisory Committee on Nutrition (SACN), an independent body of experts, has been looking at the evidence for the levels of vitamin D that the population needs. It has set this at 10micrograms every day, in addition to anything that people might achieve through safe sun exposure.
It has also specifically recommended that the government gives consideration to strategies for the best ways for the UK population to achieve these levels.
In order to ensure that this important issue is talked about at the highest levels, the National Osteoporosis Society is working with parliamentarians, experts and stakeholders to debate how the recommendations can be effectively implemented in the UK. A meeting has been arranged for November 2016, which will examine the roles of sunlight, further food fortification and wide-scale use of supplements.
Vitamin D is vital to help your body absorb calcium which is needed for bones to give them strength and rigidity. Strong bones, a healthy active lifestyle and good nutrition help people in the UK to age well. Keeping bones strong can help to prevent broken bones that result from osteoporosis which cause pain, disability and loss of independence.
Claire Severgnini, Chief Executive, National Osteoporosis Society says, "The new guidance out today recommends that children over the age of one and adults need 10micrograms of vitamin D every day to keep their bones strong and healthy, in addition to what we already get through the sun. We want to ensure that the nation's bones are as strong as they can be so we're calling on the government to support us in finding the right solution for people so that everyone has an adequate amount of vitamin D."
The charity has put together a food chooser for consumers.