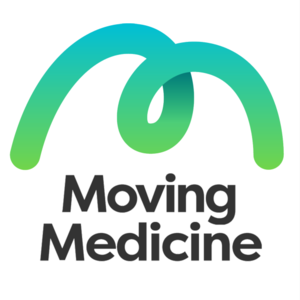 Last October, Moving Medicine was launched by the Honourable Matt Hancock, Secretary of State for Health and Social Care. The free, evidence-based resources, available at movingmedicine.ac.uk support high quality conversations on physical activity across a broad range of chronic diseases including musculoskeletal pain, inflammatory rheumatic conditions and primary prevention, to mention a few.
The resources are all developed with experts, healthcare professionals and patients, and are endorsed by professional bodies and charities, including ARMA. Whether you have 1 minute, 5 minutes, or more minutes to speak with patients about physical activity, Moving Medicine will help support this. 
For further information visit movingmedicine.ac.uk, contact us contactus@movingmedicine.ac.uk, or follow us on social: @movingmedicine on twitter, facebook.com/movingmed or @movingmedicineuk on Instagram.