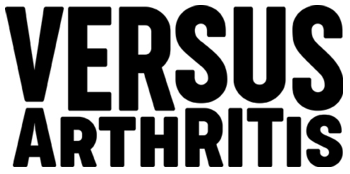 The Versus Arthritis Core Skills in Musculoskeletal Care one day Workshop has been developed for primary care health professionals to improve knowledge, skills and confidence in delivering high quality care to patients with musculoskeletal conditions. The workshops are largely split into three sections: Spine, lower limb and upper limb, with an overview of a range of musculoskeletal conditions. The workshop is hands-on and focuses on patient assessment and examination, diagnosis and support. See the workshop in action here.
The remaining workshop dates for 2019 are:
Wednesday 25 September – London
Wednesday 23 October – Leeds
Tuesday 26 November – London
Tuesday 10 December – Glasgow
For more information or to book your place please visit www.coreskillsinmsk.co.uk.