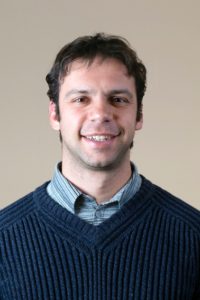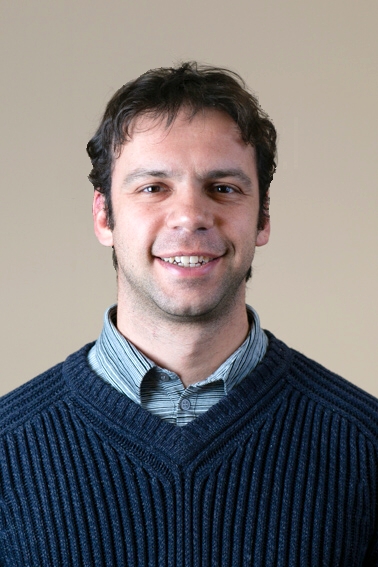 Whether at the individual, organisational or indeed national level, when we scan the horizon in front of us and try to set out the path ahead for ourselves, it is occasionally useful also to look back at where we have come from.
ARMA began life in 1972 as the British League Against Rheumatism, and in 1996 changed its name to what it is today. With time, our membership expanded and grew to include a broad range of organisations, both professional and patient-led, including the British Orthopaedic Association, the Chartered Society of Physiotherapy, Arthritis Research UK and the National Osteoporosis Society – in addition to long-standing members such as the British Society for Rheumatology, Arthritis Care and NRAS.
As the United Nations grew out of the League of Nations, so ARMA has also evolved, and not unlike either of those organisations, ARMA has also gone through its rough patches (though thankfully not quite as rough). But each time it has emerged a better and stronger Alliance for it, maturing with time.
One thing has remained constant: our patient-centred ethos, and our commitment to improving outcomes and quality of life for people living with all forms of MSK conditions.
As I wrote in our last newsletter, "MSK" is always a tricky term but it does have real currency; it gives us profile, and it enables us to speak with one voice, which is something that all our external stakeholders, from government to local decision-makers, want from us. While there are many differences between the various MSK conditions, "bones, joints and muscles" is our overarching common denominator, and this allows us to not only influence outside of a purely clinical agenda to areas such as prevention, quality of life, and the increasingly important "work" agenda, but also to really take a person-centred perspective in everything we do. Our strength as an Alliance lies largely, in fact, in our variety – and our members in turn can draw benefit for their own areas from being part of a strong Alliance.
Today, ARMA is unique in bringing together patient-led AND professional bodies across as broad a spectrum as that of MSK conditions.
Speaking with one voice is an important part of being an effective Alliance. This week we published our first two policy position documents – on MSK and work and MSK and physical activity – which like previous documents, such as our General Election Manifesto and Key Messages for Commissioners in England, are the result of input from across our membership and our community. Please do share these widely. We intend for these documents to be but the first in a series of policy position documents on a range of key issues, which together will form an important part of a new online "ARMA Library".
Additionally, if we want to influence decision-making – and in England, commissioning – we need to be speaking the language of decision-makers and commissioners, and that language now includes the words "MSK" writ large. Which is part of the reason why our clinical networks project in particular is increasingly gaining great traction across the country.
As you read this I will probably be on my way to Manchester for this year's NHS Health Innovation EXPO, where we are running two sessions with NHS England on our project, including guest speakers who will be focusing on falls prevention and the benefits of early access to physiotherapy in particular. This year ARMA has kindly been offered a number of free places for all of our members, which we shared by email. Even if you can't be there in person, please do tweet and retweet @MoscogiuriF, @WeAReARMA, @NHSEngland and @MSKCommunity.
The week after I will be in Belfast for the annual BOA Congress, where again we will be running a session focused on the clinical networks project with speakers including the NHS MSK National Clinical Director, Right Care's Optimal Value Pathways Lead, the BOA's Commissioning Lead and Bone and Joint Decade Ambassador Nick Welch. We have set the bar high for ourselves in recent years with similar sessions at both the BSR and BOA conferences, and I'm sure this one won't disappoint either.
We will also be running up to 4 regional events with NHS England as part of the project between now and March, the details of which will be determined soon.
And of course our MSK Knowledge Network's Yammer group continues to develop, slowly but steadily, as well as the more recent forum on LinkedIn. Our programme of acclaimed (!) webinars also continues apace – in fact it will be speeding up – following the last one on The National Back Pain and Radicular Pain Pathway, led by Prof Charles Greenough. The next one will be on 30 September, on Coordinating a person-centred pathway to high quality care for people with rare autoimmune disorders, led by BSR President Dr Peter Lanyon.
Finally, as you know, each year ARMA hosts an Annual Lecture with high-profile speakers. This year I'm delighted to announce that Stephen Dorrell, currently Chair of the NHS Confederation, and whose long and distinguished career needs no introduction, will be giving this year's ARMA Lecture, on 30 November. I hope to see many of you there. Watch this space!
Yours sincerely,
Federico Moscogiuri