Nominations for the election of ARMA trustees are open!
There are three vacancies and we encourage you to apply. The Arthritis and Musculoskeletal Alliance (ARMA) provides a collective voice for the arthritis and musculoskeletal community in the UK. Our vision is that musculoskeletal (MSK) disorders are a priority in policy and practice in the UK. We work collectively and collaboratively with our members – 30 organisations, ranging from specialised support groups for rare diseases to major research charities and national professional bodies.
We work with partners in the NHS and Public Health England to achieve this vision.
Trustees are responsible for the governance, strategy and management of the ARMA charity, in line with the priorities agreed by the membership. They contribute to the strategic development of the organisation and the delivery of its activities, taking part in four online board meetings a year and in other activities between meetings as required.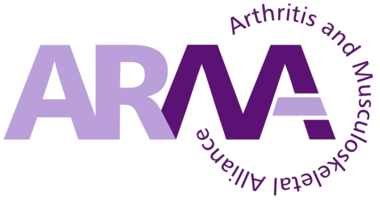 As a trustee, you'll be part of a skilled and experienced board of trustees, working closely with an outstanding team of people.
There is an induction pack for new trustees and an existing trustee will act as a buddy to help you understand the role.
Potential trustees need to complete the trustee form [download in Microsoft Word docx format], and also need the support of an ARMA member organisation. If you are not already associated with an ARMA member, we can introduce you.
Please send your applications using the form to projects@arma.uk.net no later than 5pm Friday 26 June 2020.