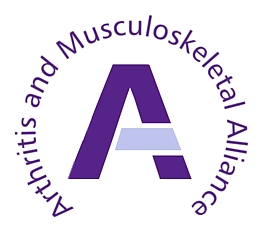 ARMA Stoke would like to let you know they are having their 3rd meeting of the year for the ARMA/Haywood user group.
This will be on Friday 15th September at 1pm in the lecture room at the Haywood Hospital, Burslem, Stoke -on-Trent.
Refreshments will be available from 12:30pm.
Presentations on the day include Brighter Futures (Mental Health), Osteoarthritis Day for patients, the Blue Iris Project and other updates from the hospital.