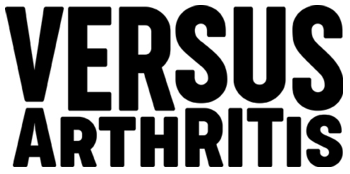 Versus Arthritis is hosting the 11th National MSK Health Data Group on Monday 2nd December 2019 from 9:00-13:00, followed by lunch and networking until 14:00 at The Royal Society, London, SW1Y 5AG.
The speaker programme will run in line with the event's main ethos of creating a common forum to empower all those working on and with an interest in MSK-related data to come together and both share and hear about the data-related activities going on across the MSK community.
The programme for the day with be focused around key talking points in the MSK data community covering topics such as MSK conditions in children and young people, improving the quality of care in MSK pain medicine, and general project updates from ongoing projects such as the National Early Inflammatory Arthritis audit and the possible development of an MSK Intelligence Network.
To attend, register here today.
If you have any questions about the event or would like to get a chance to present at a future event, get in touch via data@versusarthritis.org.