Recently, Arthritis Research UK has launched another round of Spark funding in collaboration with the Design Council. The Spark programme provides funding and support to UK-based innovators to develop products that will help tackle the everyday challenges that people with arthritis face, so improving their quality of life.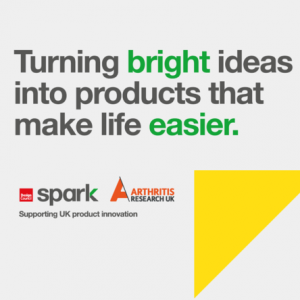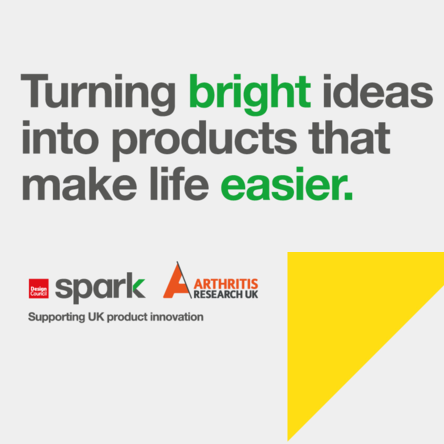 This exciting initiative aims to support the development of assistive products that help people living with arthritis and musculoskeletal conditions to live well, to help people be independent and to be in control of their lives as much as possible.
This year's Spark 2017 awardee, Geoff Rolandsen, developed Workey, a key-turning tool designed to help individuals with reduced hand dexterity to open and lock doors. Other supported products include Kikka Digga, a back-saving attachment that fits onto garden forks and spades and Spark 2016 awardee Handy-Fasteners, who developed a set of magnetic fasteners that attach to clothing to remove the hassles often associated with traditional buttons.
Entry for Spark 2018 is now open.