Integrating Health Systems and Paradigms to Drive Culture Change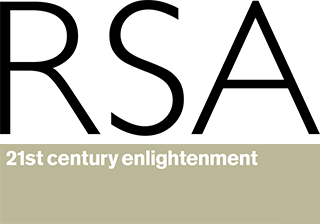 Tuesday 25 June 2019 at 18:00 – 20:00
Join the RSA Health, Care and Wellbeing Network for a conversation about the integration of health systems and paradigms to support sustainable health, hosted by Paul Hitchcock FRSA.
This event will be an opportunity to explore how the two approaches might be mutually supportive in driving the sort of culture change that we need.
This is a participative event: after an introduction from Paul there will be time to discuss the issues raised, and time for informal networking as well. There will also be an opportunity for anyone wishing to hold a similar event for the Health, Care and Wellbeing Network to discuss this, so please bring along your ideas.
This event is free to attend and open to Fellows, friends, and colleagues interested in supporting the work of the RSA. 
Visit the RSA website for more details.
Location: Dr Cross Room, Rawthmells, RSA, 8 John Adam Street, London, WC2N 6EZ.