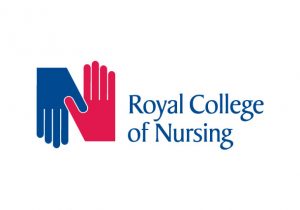 The Royal College of Nursing Congress runs from 13th – 17th May in Liverpool Arena & Convention Centre.
The RCN Rheumatology Forum will be facilitating a fringe meeting on the 16th May 2017 at 1pm, at which Rheumatology Nursing will be showcased to a wide range of nurses, working in a wide variety of health care settings. All those interested are welcome to attend.
Updated Biologic therapies practitioner
The fourth edition of this guidance document will soon be published online.
RCNRF Facebook page
In 2016, the RCNRF developed a Facebook page that has been received extremely well by a wide range of nurses working in various health care settings, those who are either directly or indirectly involved in the speciality.
The response/uptake/networking that has occurred since it has gone live has been very encouraging, educational and invaluable, especially for those new in post or where services are being developed or changed.
Strategy Day
The RCNRF Strategy Day will be held soon at RCN HQ on 28th March 2017, where ongoing and future RCNRF development action plans will be discussed and planned.