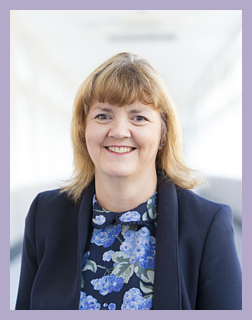 Guest blog by Catherine Pope, Chartered Society of Physiotherapy, Chair.
Jane left hospital after a stroke and was seen promptly at home by a physiotherapist, who worked with other members of the multidisciplinary team to develop a plan for her recovery.
Members of that team visited regularly, and Jane made strong progress – supported by her husband, Robert – towards achieving her goal of getting back out into her garden and getting her green fingers dirty.
Meanwhile, another Jane, in another part of the country – perhaps even the neighbouring town – realised no such goal.
It took weeks for her to be seen and even then, the service was so badly stretched that she and her husband, also called Robert, were largely left alone to make what limited progress they could.
You may have guessed by now that these stories are fictional, but both are based on the hard reality of the postcode lottery that patients face each year when leaving hospital after illness or injury.
They are the subject of a new film produced by the CSP, which we will launch later this month at a parliamentary event in Westminster.
It's called "Rehab Matters" and is part of our broader campaign to raise the profile of community rehabilitation, particularly with politicians and healthcare decision-makers.
For too long, the issue has been overlooked in favour of acute sector problems.
We hope that by joining forces with ARMA and many other like-minded organisations, we can work towards a future in which no patient misses out on the truly transformative changes that high-quality rehabilitation delivers.