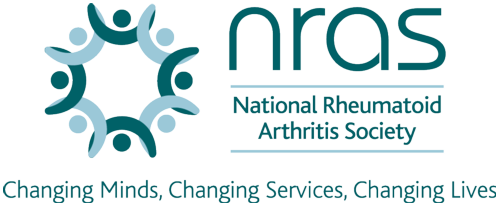 NRAS' National Patient Champion Ailsa Bosworth is the joint convenor (with Elena Nikiphorou, King's) and a senior author of the paper entitled '2021 EULAR recommendations for the implementation of self-management strategies in patients with inflammatory arthritis' published in the Annuls of Rheumatic Disease last week. These important recommendations come at a crucial time when rheumatology teams are reviewing how they deliver patient-centred care going forward as we come out of the pandemic, and will be presented at EULAR 2021 in June in a session on 'Mastering Self-management: State of art in a New Era.'
For more information and/or examples of best practice self-management resources from patient organisations in the UK and Europe, please contact ailsa@nras.org.uk.
To view the paper click here.