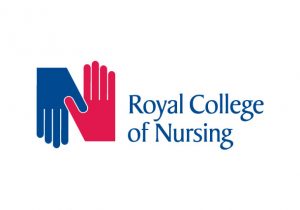 Bookings are now open for the RCN rheumatology study day being held on 12th January 2018.
RCN Rheumatology Nursing workshop 2018
'Rheum with a view'
Royal College of Nursing, 20 Cavendish Square, Marylebone, London W1G 0RN
13:00 – 15:00
More information can be found here, including the event programme.
New Inflammatory Arthritis Publication
The newly updated guidance "Assessing, managing and monitoring biologic therapies for inflammatory arthritis" will soon be available to access from the www.rcn.org.uk/professional-development/publications page.