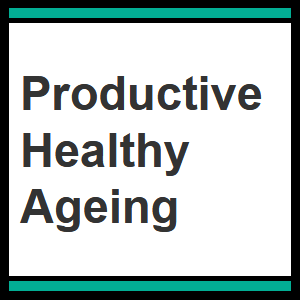 Public Health England has published the Productive Healthy Ageing Profile data update for November 2019.
This tool provides data on a wide range of topics relevant to healthy ageing. Indicators can be examined at local, regional or national level.
The aim of this tool is to support PHE productive healthy ageing policy and inform public health leads and the wider public health system about relevant key issues.
Many indicators are also now available for the latest local authority and clinical commissioning group geographies.