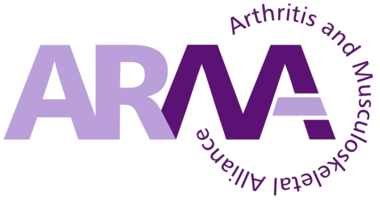 ARMA and its members have responded to the Government's Green Paper: Advancing our health: Prevention in the 2020s.
ARMA welcomed the high profile of musculoskeletal conditions in the green paper which is important given that it is a fundamental building block of health and important for pain-free mobility.
Action is required by all parts of the NHS and local authorities as well as community groups, businesses and employers, to create the environment that will enable good lifetime MSK health.
ARMA responded with a consensus view of MSK patient and professional organisations. 
Read the response [pdf]