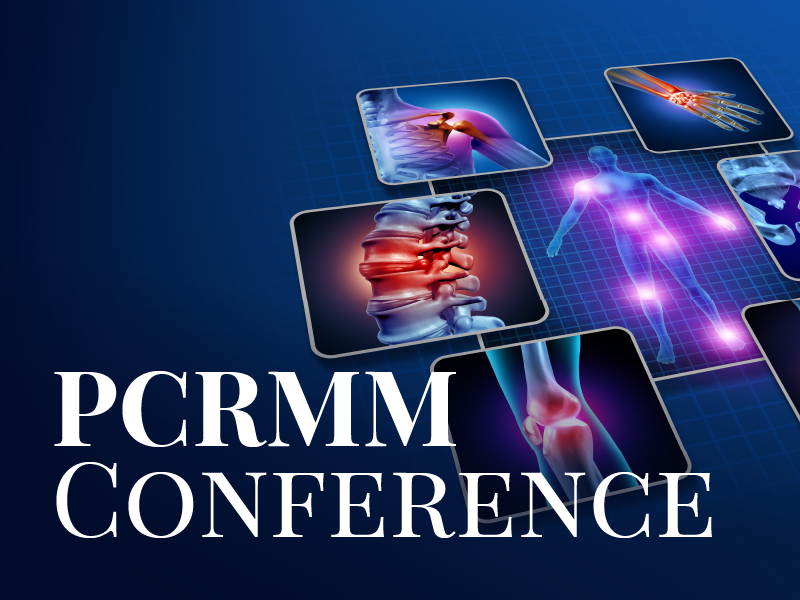 "MSK Across Multi-Disciplinary First Contact Care"
11 and 12 November 2022
ONLINE
The Primary Care Rheumatology and Musculoskeletal Medicine Society is delighted to announce this year's conference. The success of past conferences engenders motivation for the Society to try and improve each year and offer more of what will educate, stimulate and benefit you all.
SAVE THE DATE!
The timetable will be available soon, check their website for details and updates.