We would like to remind everyone that October is Lupus Awareness Month. Throughout the month LUPUS UK will be sharing facts, videos, information and case studies on social media. We would be very grateful to any organisations that can spread the word about our #THISISLUPUS campaign and direct people towards the LUPUS UK website for more information or support.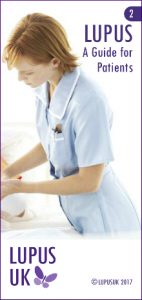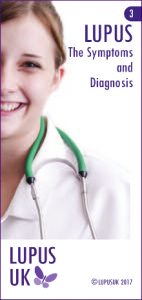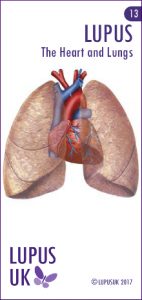 Three LUPUS UK Factsheets Revised and Updated
Three factsheets have recently been revised and updated to meet the requirements of The Information Standard. The updated versions of "LUPUS: A Guide for Patients", "LUPUS: The Symptoms and Diagnosis" and "LUPUS: The Heart and Lungs" are now available to read and download on the LUPUS UK website. Physical copies of these updated leaflets are being printed and will be available from LUPUS UK National Office shortly.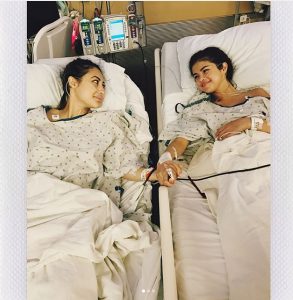 Selena Gomez continues to raise awareness of lupus
On Thursday 14th September 2017 the American singer/actor Selena Gomez revealed to her 127 million followers on Instagram that she had recently had a kidney transplant because of her lupus. The kidney was donated by her best friend, Francia Raisa. The announcement received a massive response online and coverage by national media.
LUPUS UK was approached by a number of different broadcasters to arrange interviews with clinicians and patients. This proved to be a fantastic opportunity for raising awareness of lupus in the UK.
You can read more about this and watch/listen to some of the media interviews on our website.