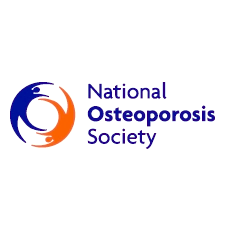 On 30th November 2017, the National Osteoporosis Society published new Osteoporosis Standards and Vertebral Fractures Guidance for Health Professionals. The guidelines help health professionals provide the possible care for people with osteoporosis.
Fizz Thompson, Clinical Director for the National Osteoporosis Society, said: "The National Osteoporosis Society plays a key role in driving positive change in healthcare provision for people affected by fractures and osteoporosis, and these new documents – developed with clinical experts over a two year period – demonstrate how the Charity is setting the agenda in this area.
"The new guidance will raise awareness of the clinical significance of fractures among all clinicians and managers, and highlights the importance of undertaking further investigation and starting treatment in a timely way."
View the documents here on the NOS website.