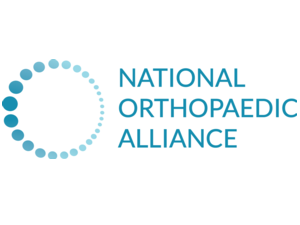 NOA webinar: Integrated Care Systems (ICS): the new world of musculoskeletal care (part 2)
The National Orthopaedic Alliance will host the second part of its musculoskeletal care webinar series on 7 July at 1pm. Part one was held on 16 June, read about it here.
Speakers for part two include:
Mr Peter Kay, Consultant Orthopaedic Surgeon from Wrightingon, Wigan and Leigh Teaching Hospitals NHS FT;
Tom Bramwell, Senior Policy Adviser from the British Medical Association;
Leah Miller, Senior Public Affairs Officer from the British Medical Association.
Further details and useful publications will be added to the website soon; for these, and to register, visit the NOA website.