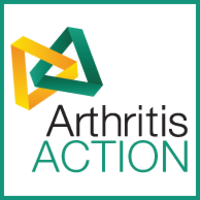 Arthritis Action will be holding a new two-day Self-Management Event (SME) on Friday 09 February at 6 pm – 8.30 pm and Saturday 10 February at 2 pm – 4.30 pm.
For the first time we are holding our SME outside our usual daytime schedule, to attract a younger audience of attendees who may be in employment or otherwise unavailable during the week.
We aim to help our delegates take control of the symptoms of their arthritis, covering topics such as:
The impact of physical therapies
How you can best manage your pain
The benefits of exercise and a healthy diet
Ways to work in partnership with healthcare professionals
This event will be free of charge and is open to all, and refreshments will be provided.
For more information, please contact us by email at info@arthritisaction.org.uk  or phone 020 3781 7120.