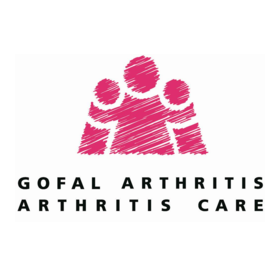 Arthritis Care Wales is looking for representatives from voluntary sector organisations who would like to join a new MSK alliance, with the aim of sharing knowledge and working together to shape the policy agenda. If you are interested in hearing more, please contact HywelE@arthritiscare.org.uk.
Save the date: Arthritis Care Week 2017
Plans are underway for next year's Arthritis Care Week, which will take place from 8-14 May.