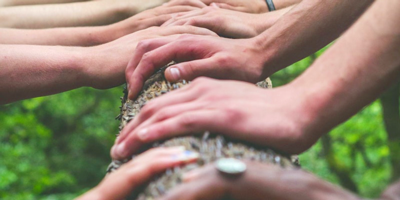 ARMA's first ever online multi-disciplinary conference was a great end to a difficult year. We wanted to bring together the whole range of stakeholders from across MSK health, including policy makers and people living with MSK conditions to talk about how we can do things differently and work together.
Two thirds of those completing the feedback described the conference as excellent.
Happy to be there for a brilliant day! Well done to all – great discussions, speakers and openly discussing challenges & solutions.
Really thought provoking presentations.
What a fantastic conference with interesting topics and compelling presentations. We definitely enjoyed the virtual networking on our exhibition stand!
We wanted the conference to have an impact beyond the presence on the day. The feedback since then shows we achieved that. We've heard of new connections and collaborations arising directly form the conference. Delegates also had the opportunity to sign up for a post-conference virtual chat with another delegate and we've heard about some great conversations coming out of this too.
Post-conference feedback also gave us lots of ideas about how to improve if we do this online again, and what topics people would have liked to see covered, including social prescribing and public health. Interest in attending a future online conference was stronger than the interest in a face-to-face conference.
At the end of the day, one delegate tweeted:
#MSKTogether has finished with lots to think about. Great conference, look forward to more.
We'll be thoroughly analysing the feedback before deciding what to do in 2021. Watch this space.