The National Institute for Health and Care Excellence has now published its new guidance and cost effectiveness appraisal on the use of bisphosphonates for preventing bone fractures in people at increased risk. The new guidance links a person's risk of having a bone fracture with the point at which treatment should be started, based on cost effectiveness – this is called a multi technology appraisal.
It recommends treatment with the bisphosphonate drugs alendronic acid, ibandronic acid and risedronate sodium as options for people who have at least a 1% risk of a bone fracture within the next 10 years. The guidance says that the 10-year probability of having a bone fracture should be estimated using the FRAX or QFracture risk tools, in line with NICE's existing guideline on osteoporosis, but also based on clinical judgement.
The National Osteoporosis Society's Clinical Director Fizz Thompson said: "Anything which removes barriers for people getting treatment for osteoporosis is a welcome step forwards. We will continue to work with NICE and other professional bodies to make sure there is clarity and understanding on prescribing osteoporosis medications."

Bone Densitometry Course 2018 – Booking now open!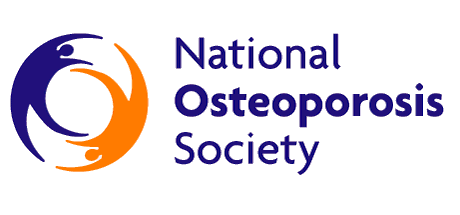 The National Osteoporosis Society is working to improve standards in bone densitometry practice in the UK and we want you to join us!
If you're a Health Professional with an interest in osteoporosis and bone health, you'll know how important this is.
Our Bone Densitometry Course only takes place once every two years, and fills up very quickly. That's because it's the only course in the UK that offers a Certification in Bone Densitometry.
Booking for our 2018 course  – which takes place in Birmingham next March – is now open.  The course is suitable for all healthcare professionals or clinical scientist bone densitometry operators.
Be one of the first to book. You'll receive 12 CPD points over two days and have the option to gain a Certification in Bone Densitometry following the course.
Spaces are limited so book soon to avoid disappointment.