This is the page for the ARMA Network for Stoke on Trent.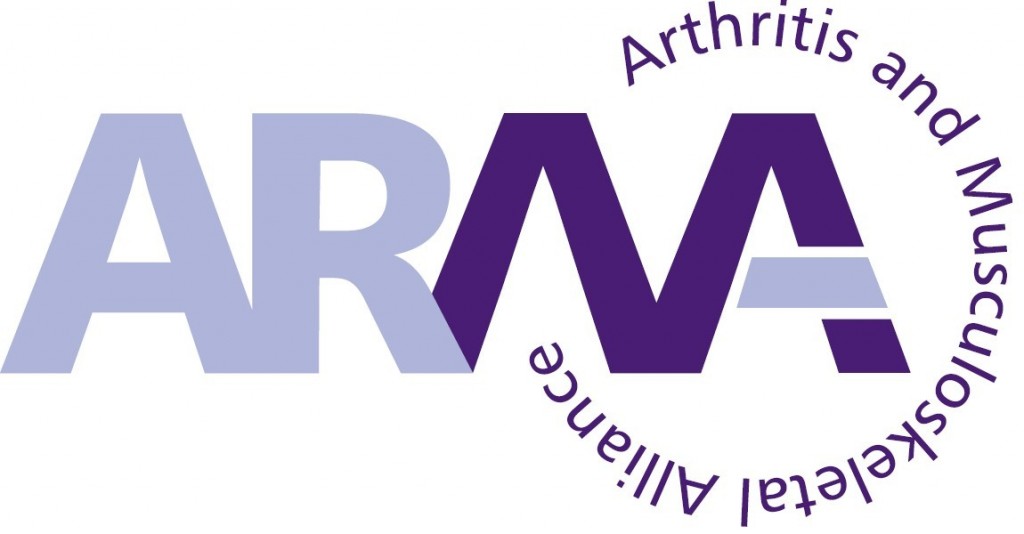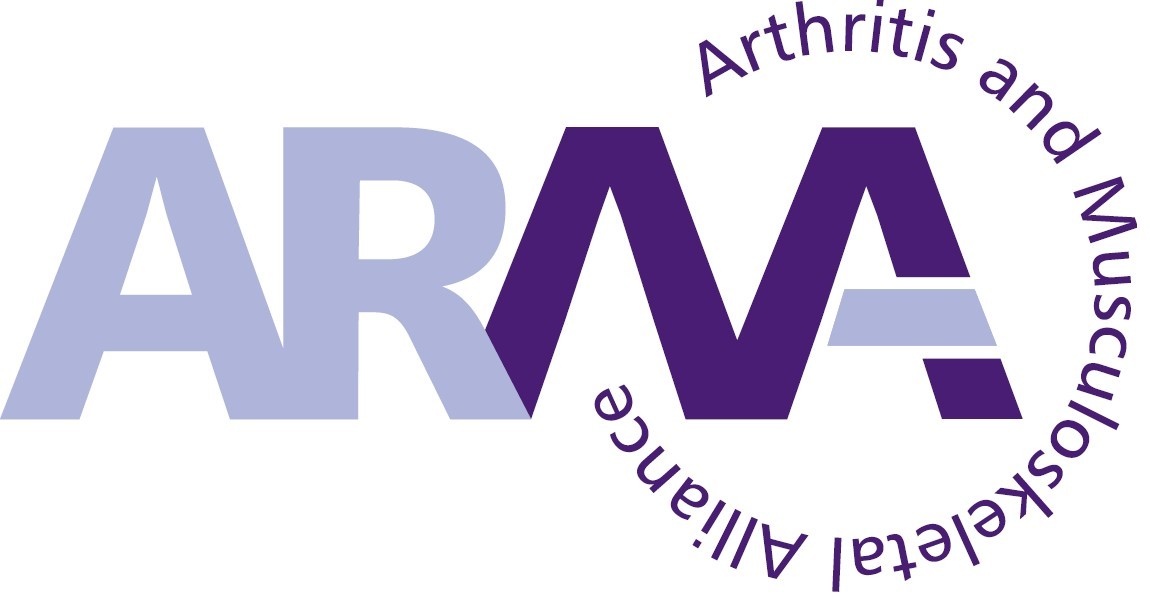 Local Contact:
Geoffrey Lawton, Chair.
Phone:   01782660299
Email:   geoffrey_lawton@sky.com 
– – – – – – – – – – –
Recent Stoke-related ARMA posts:
– – – – – – – – – – –
August 2015
A little over two years ago I wrote about the Patient Information, Education and Research centre – or PIER for short – a project that we at the ARMA group in Stoke have developed in conjunction with the funding and support of The Haywood Foundation.
After a lot of hard work we are at last able to announce that we will have the official opening on World Arthritis Day on October 12th 2015. Although we have three computers that can be used by the public, we only have a small number of documents and leaflets that we can give out, and as the PIER centre's main focus will be on musculoskeletal conditions I thought that I would ask any organisations that read this, whether members of ARMA or not, if you are able to help.
We're really hoping for anything that will be useful to patients: we will be happy to receive digital documents, any links to web-based information, or info in the form of magazines or leaflets that can be put on a display stand (if required, we can pay a small amount for these).
If you think that you can help us with our information gathering, please contact June Brammer, the Haywood Hospitals project manager at june.brammer@uhns.nhs.uk.
– – – – – – – – – – –
Keele University Research
Although Geoff and I have been working hard with the PIER centre we have also attended a significant number of local seminars under the ARMA banner, and we believe that we have been able to help make a difference, no matter how small, in helping the MSK community in our area.
I would like to give a belated thank you to Andrew Finney, a research fellow and lecturer of nursing at Keele University, who came to our last meeting to give us a follow-up talk on his research into Community Support for Multisite Peripheral Joint Pain. He thanked our members for their input and help in his research, and explained the adjustments to his questionnaire due to that input. I should also congratulate two of our members, Adele and Carol, who, with the support of Keele University, attended the last EULAR conference.
These are just two examples of the many aspects of our continuing work that we undertake to better patient care, not only locally but also universally. The vast majority of our membership is made up of patients; nonetheless, I believe we are doing work that, not so long ago, was considered impossible for us to do. If we, a small patient group, can contribute toward improved healthcare, I feel certain that the other networks around the country that consist mainly of healthcare professionals are making much larger changes. To those I would like to say thank you, and keep up the good work.
Steve Tatton
co-chair ARMA Stoke-on-Trent network.
– – – – – – – – – – –
July 2013
In the January Newsletter I mentioned that we were given the go ahead for a project that we have been working on for quite a number of years. We have been working on what we call a Patient Information, Education and Resource (PIER) Room.
The idea behind this "room" is that clinicians within the hospital are extremely busy, so much so that they may not always have the time to answer all the questions that patients may want to ask them, or that patients may not think of questions until after they leave their consultation. This is where the PIER comes in: patients new or existing can come along to ask for advice concerning not only their condition, but also about support groups, aid or anything else they may be concerned about.
We realise that we cannot give medical or financial advice etc., but we can steer patients in the right direction. I know that this may not sound like anything new, and that there are a lot of advice centres up and down the country, but what we think is unique is that this centre will be run by patients (all volunteers) for patients.
We do have a lot of work in front of us, not only in gathering all the required information and compiling a database from which we can work, but also in sourcing any literature that we may need. There is a core group of 3 volunteers who are putting in as much time as possible to make this work, and we are hoping to be open soon.
– – – – – – – – – – –
July 2013
We have, here at Stoke-on-Trent, undergone quite a few changes during the last 18 months, due to our former chairman having to leave because of ill health. My co-chairman, Geoffrey Lawton, and I are beginning to make ourselves known throughout the area now though, and are looking forward to the challenges ahead.
We are a patient led group aided by members of staff at The Haywood Foundation for Arthritis Research, without which we would not be able to operate.
– – – – – – – – – – –
The aims of the local networks are to:
– Monitor local service provision
– Identify and campaign on local service issues using the ARMA Standards of Care and other policy initiatives
– Provide a shared forum for service users, providers and planners
How Can You Help
By providing representation on your Local ARMA Network, contributing to the network campaigns and events.
By publicising ARMA and our events and meetings in your organisation.
Please contact us so we can supply you with publicity material for ARMA.