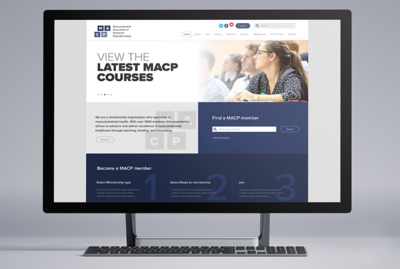 Due to COVID-19 and current restrictions, this year's Musculoskeletal Association of Chartered Physiotherapists AGM will be held virtually via Zoom webinar on Monday 30 November 2020 at 6.30pm.
The AGM provides each member with an opportunity to hear what the MACP has achieved in the last year and what the MACP strategy and objectives are for the coming five years.
Four weeks prior to the AGM all Executive Committee reports and Committee nominations will be available online for members to review. The MACP committee will also be disseminating a briefing document to members regarding our input into the development of Advanced Practice MSK standards and implications/ impact to members. Members will have a chance to discuss this further at the MACP AGM.
The AGM will also provide an opportunity to celebrate all members who have won awards and welcome our new members who have achieved MACP Full membership in the last year.  
Please also remember the MACP Study Day on Saturday 28 November 2020 – Concordance, Adherence and Behaviour Change – which is free to members and can be booked online.
The team at MACP is looking forward to seeing you and values your attendance and involvement with the event. For information regarding booking please see the MACP website.