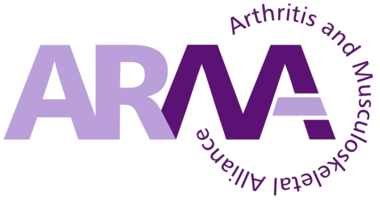 ARMA continues to keep our COVID-19 resources page up to date. There have been some new resources added in recent weeks and others have become more relevant as the pressure on the NHS increases. Here are some of the key resources to be aware of:-
Urgent and Emergency Musculoskeletal Conditions Requiring Onward Referral
The guidance supports primary and community care practitioners in recognising serious pathology which requires emergency or urgent referral to secondary care in a patient who presents with new or worsening MSK symptoms.
Vaccination resources
Principles for COVID-19 Vaccination in Musculoskeletal and Rheumatology for Clinicians – answering some of the questions patients are asking about treatment when they have their vaccination.
Shared decision making tool to support decisions when people have their vaccine
Steroid guidance
Clinical guide during the COVID-19 pandemic for the management of patients with musculoskeletal and rheumatic conditions who are:
already taking corticosteroids, or
require initiation of oral/IV corticosteroids, or
require an intra-articular or intra-muscular corticosteroid injection
People whose treatment has been delayed
Guidance and supporting documents to help deliver personalised, patient-centred communications to patients who are waiting for care.
MSK self management resources – Managing your bone, joint or muscle pain
Other
A range of other resources are linked from the ARMA COVID-19 resources page.