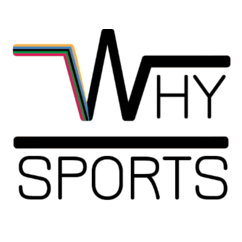 The Why Sports 2023 Improving Health and Increasing Activity Conference is taking place on 1st June, 2023 at The Royal Society of Medicine in London.
This is an opportunity to understand the Government's commitments to shape and redesign our communities and systems to promote healthier lifestyles for all. A chance to network, share knowledge, awareness and debate the facts. 
You can find out more about the event here.
Readers of this newsletter have been offered discounted entry, so be sure to use the code ARMA50 when booking.