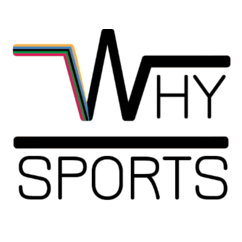 9 September 2021
09.30am
ARMA's CEO, Sue Brown, along with speakers from Public Health England, Moving Medicine and others, will be speaking at a Health and Inactivity webinar, organised by Why Sports.
This webinar will discuss and build on new and existing agendas. How do the leading organisations plan to provide better access to support and joined-up services, whilst working with people who live the experience, after all, they are the experts and should be central to how services are designed and delivered. 
​Find out more on the Why Sports website.