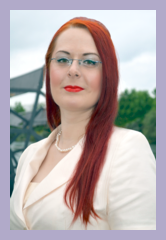 by Ella Vine, Chief Executive, FibroAction
It was a pleasure to attend last week's ARMA parliamentary reception, an event with expert speakers and healthcare professionals on the subject of musculoskeletal conditions. The event was well attended and it was good to see that some MPs are genuinely interested in the cause and support the 2015 ARMA Manifesto.
Lord Hunt, the Deputy Leader of the Opposition, has spoken about the challenges lying ahead of us to improve the diagnosis and care of MSK conditions and addressed all six points of ARMA's Manifesto. One of the biggest challenges for all of us who work in the sector and those living with any of the several conditions that are under the umbrella of MSK conditions, is to make an absolute priority for the incoming government and the NHS to offer excellent, top class quality diagnosis and care for people living with any of these conditions. This is the first point of the ARMA's manifesto and it is closely intertwined with the other 5 points.
[really_simple_share button="twitter"] [really_simple_share button="facebook_share"] [really_simple_share button="facebook_like"] [really_simple_share button="linkedin"] [really_simple_share button="google1″] [really_simple_share button="pinterest"]
When musculoskeletal conditions, such as fibromyalgia, are not correctly and promptly diagnosed, they do not only bring a misery to peoples' lives, they can cause or deepen a disability, force people out of work, put families in income poverty and prevent people from living their lives to the full.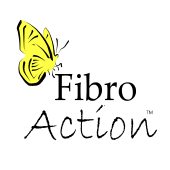 It also costs more public money. Prevention from this happening is the key and that is why we need excellent care and facilities to help people stay as healthy and active as possible through their lifetime. The return on investment in optimum diagnostic and care facilities and services is unquestionable. Thank you to ARMA for taking these matters to the heart of the parliament and for those of us working in the sector to keep bringing it up with the decision makers.
Ella Vine
Chief Executive, FibroAction