By Anne Thurston, Health Sector Relations Manager, National Osteoporosis Society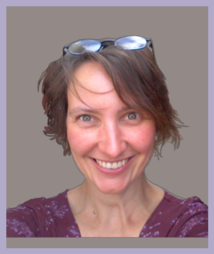 This week, 18 months' worth of furious activity finally came together in the launch of our Fracture Liaison Service (FLS) resources. This makes me so happy that I can't think of it without doing a happy dance in my head!
Let's start at the beginning. A Fracture Liaison Service is simply a dedicated co-ordinator whose sole purpose it is to find people who are aged over 50 years and have broken a bone. The FLS co-ordinator will check their bone health and help them get the interventions they need to minimise their chances of fracturing again. This might include a prescription for a bone-protecting treatment; calcium and vitamin D supplements; an appointment with the local falls team; and information on good bone health. Easy.
But currently, if you live in the UK, you're only guaranteed to get this care if you are fortunate enough to live within the 42% of the UK that offer the service. That's despite the evidence that FLS is effective and could prevent up to 50% of future hip fractures. At the National Osteoporosis Society we don't think this is good enough. So we have developed three interlinked strands of work to help put these services in place, and to make sure that both commissioners and providers know what they need to do. They're all freely available on our website at www.nos.org.uk/fls-resources:
1. Effective Secondary Prevention of Fragility Fractures: Clinical Standards for secondary Fracture Prevention is the cornerstone of our FLS programme. It sets out ten criteria that every FLS should meet to replicate evidence-based care, including identification of suitable patients, investigation of their fracture risk and interventions to maximise their bone health.
2. The Fracture Prevention Practitioner online training is the first of its kind in the UK. It offers bespoke, specialist training with certification at a basic and advanced level and four CPD points on successful completion to all health professionals involved in secondary fracture prevention.
3. The Fracture Liaison Service Implementation Toolkit has been developed to make the implementation of an FLS as straightforward as possible, and to aid the commissioning of services to improve the care of people with osteoporosis and fragility fractures. Its development has been supported by NHS England and incorporates an FLS Benefits Calculator.
And so begins many, many months of work to make sure that these FLS Resources are used.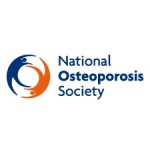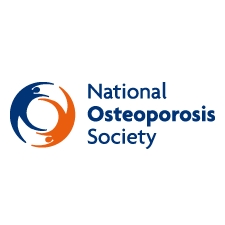 FLS provides a clear example of integrated, person-centred care. It facilitates early diagnosis and intervention to prevent disease progression. The factors which ensure its success are easily replicable. For these reasons, FLS has been identified by the ARMA MSK Clinical Networks Project as one of the 5 key priority areas. By working together, we can promote these principles and values for the benefit for everyone affected by MSK conditions. Please tell your friends and spread the word!