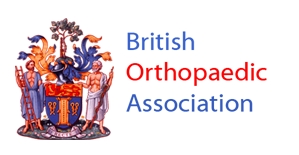 The British Orthopaedic Association (BOA) is pleased to announce the recent publication of four revised commissioning guides with the Royal College of Surgeons of England. These NICE-accredited guides set out best practice care pathways to assist CCGs in designing optimal care for their populations. We are extremely grateful to all those involved in the rigorous development and accreditation processes. The guides, which can be found here, are:
Pain Arising from the Hip in Adults
Painful Deformed Great Toe in Adults
Painful Osteoarthritis of the Knee
Treatment of Carpal Tunnel Syndrome
Following the recent BOA and ARMA position statements on the rationing of elective orthopaedic services, we are urging stakeholders to consider these guides and to promote their adoption wherever appropriate with local CCGs. The use of these guides will assist CCGs to deliver high quality care in each of these pathways.
If you have any further questions, please contact policy@boa.ac.uk.