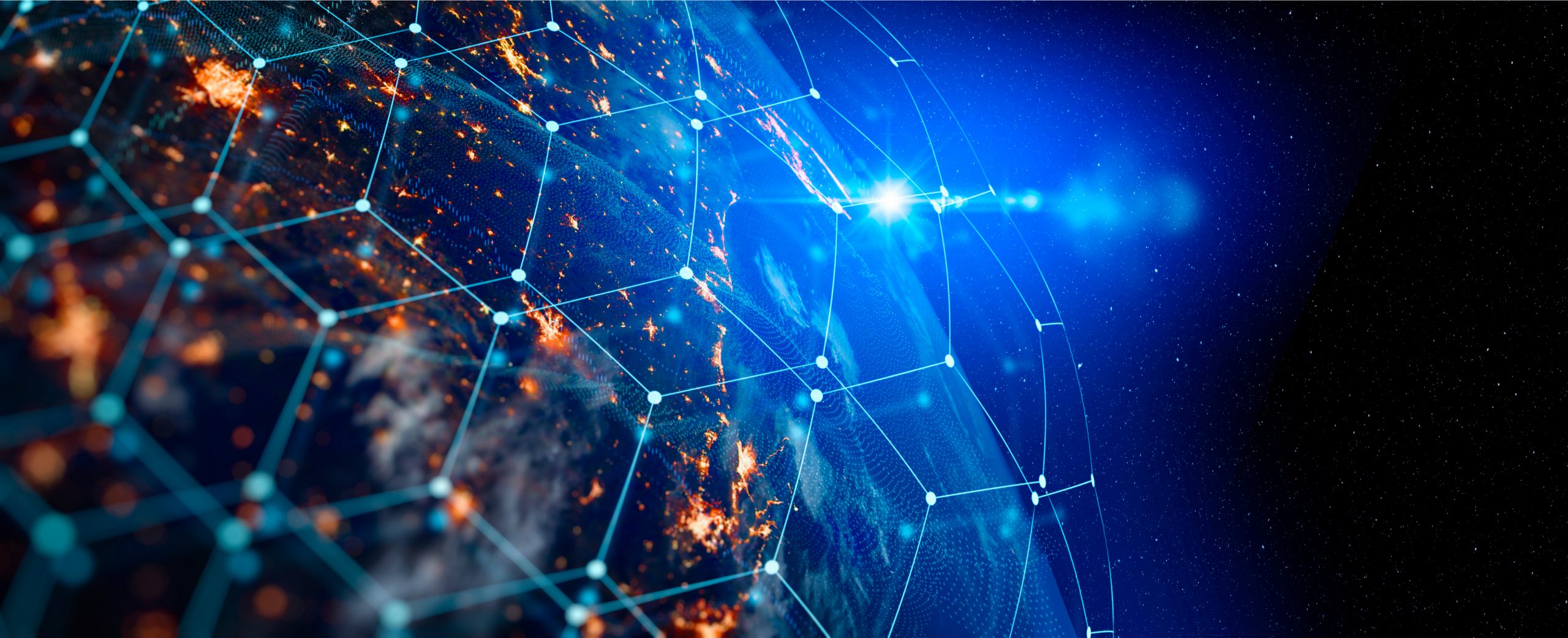 PCRMM will be running a series of webinars throughout the year on a variety of subjects. The Society is committed to education and the dissemination of knowledge to help those involved in MSK care improve that care, their own education and generally to promote new findings and advancements.
To this end, PCRMM has put together a series of webinars, led by knowledgeable speakers and experts in their field, on a range of interesting and relevant topics, carefully planned to provide useful information for our members.
There are a number of webinar recordings available to members from the website, including several on rehabilitation after COVID-19.
The next scheduled webinar will be 'How to translate evidence into practice; Critically Appraised Topic Groups explored' on Tuesday 27 April, 7:00 – 8.30pm
Future webinars:
May – MSK Masqeraders
June – Chest Pain
July – Vitamin D
September – Self examination of swollen joints in rheumatoid arthritis
October – NEIAA