by Shantel Irwin, CEO Arthritis Action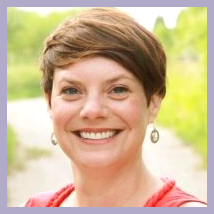 Corks were flying on June 18th 2015 for me and my team at Arthritis Action as we officially launched with our new name, new look and new direction.
The last 12 months have been transformational for our charity. After more than a year of research, review, redesign and reform, Arthritis Action finally relaunched at The King's Fund to an audience of more than 100 members and guests from across the musculoskeletal health sector.
We were delighted to welcome so many friends and colleagues at our event, which gave us the chance to outline our rationale for change, what we stand for, what we do and where we're heading.
Until 2014, we had been known as The Arthritic Association, an organisation founded in 1942 aiming to help people with arthritis by emphasising the importance of lifestyle. Over the years we have grown into a sizeable national membership charity and we felt it was time to take a long hard look at what we offer.
We wanted to make sure our offer was relevant given medical advances and an ever-growing need. Last summer we consulted with our membership and it was decided we would no longer call ourselves The Arthritic Association; Arthritis Action was born.
Our name change was really significant, and our focus is now on action, empowering people to take control of their condition and lifestyle in a way that will give confidence, self-esteem, and encourage an active part in the way their condition is managed.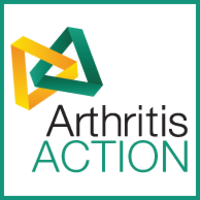 We commissioned a considerable piece of research to inform our new direction, and shape the values at our core. People told us they wanted us to be friendly and approachable, people-focused, while being reliable, knowledgeable and trusted by the medical profession. The word empowering came up again and again, and that is at the heart of what we aim to be.
We wanted to share some of the results of this research, now published in a report called Arthritis: Overcoming the Challenges, please do take a look.
For us, it's all about choice. Through a self-management approach, we give individuals the support they need to find solutions that work for them, be that healthy eating or weight management, exercise, physical therapies, peer or professional support or pain management.
Anecdotally, we know that we have helped thousands of people, our members have told us so. It is also critical for us to focus on evidence, so we can provide better services to our members, but also because we want to work with you.
From charities to umbrella bodies like ARMA, health professionals and experts in exercise, nutrition, mental health, policy makers and more, we want to work with you to promote better services, support and care for people with arthritis. We want to bring more recognition to MSK conditions by collaborating with you and adding our voice to the call for MSK to become a public health priority.